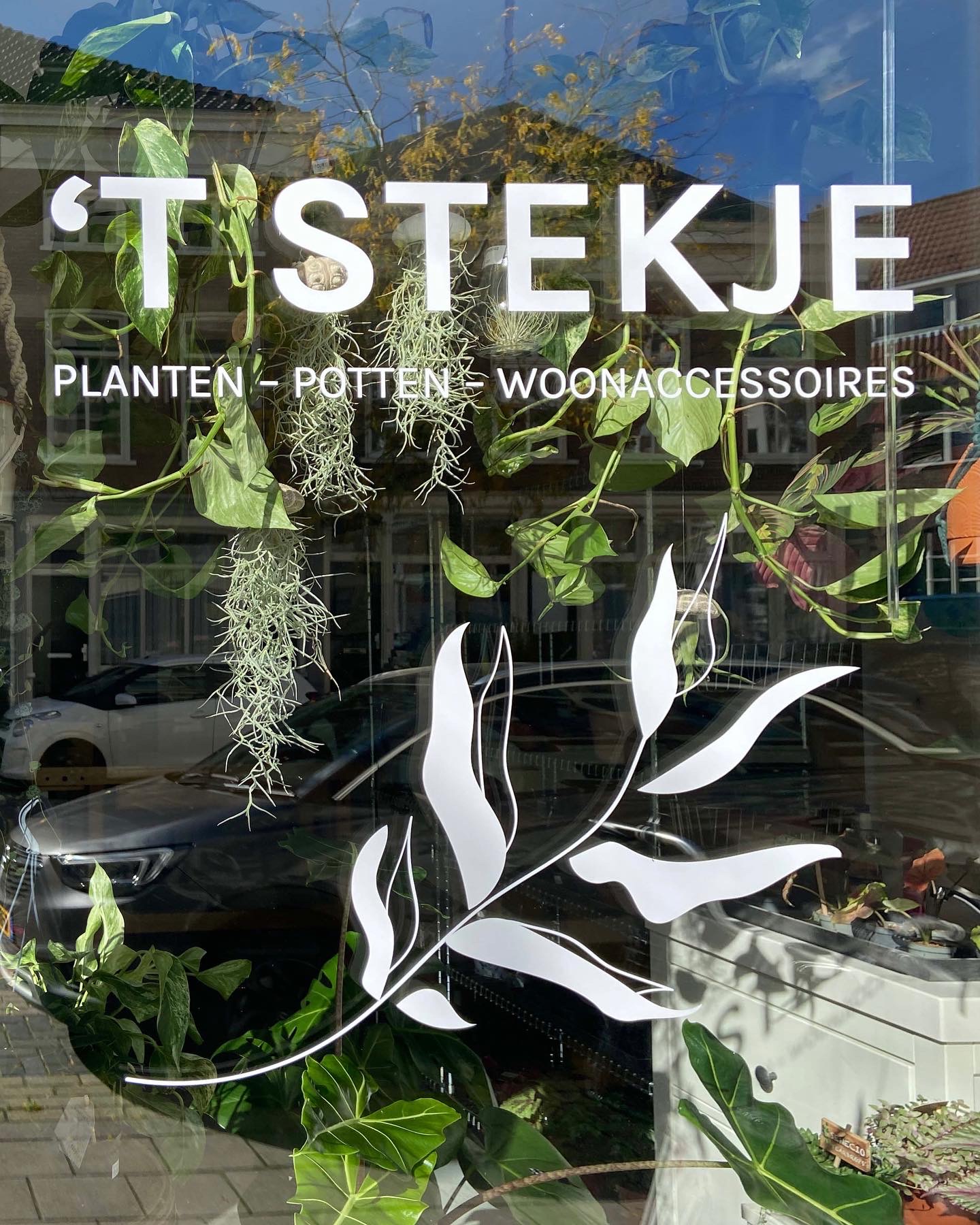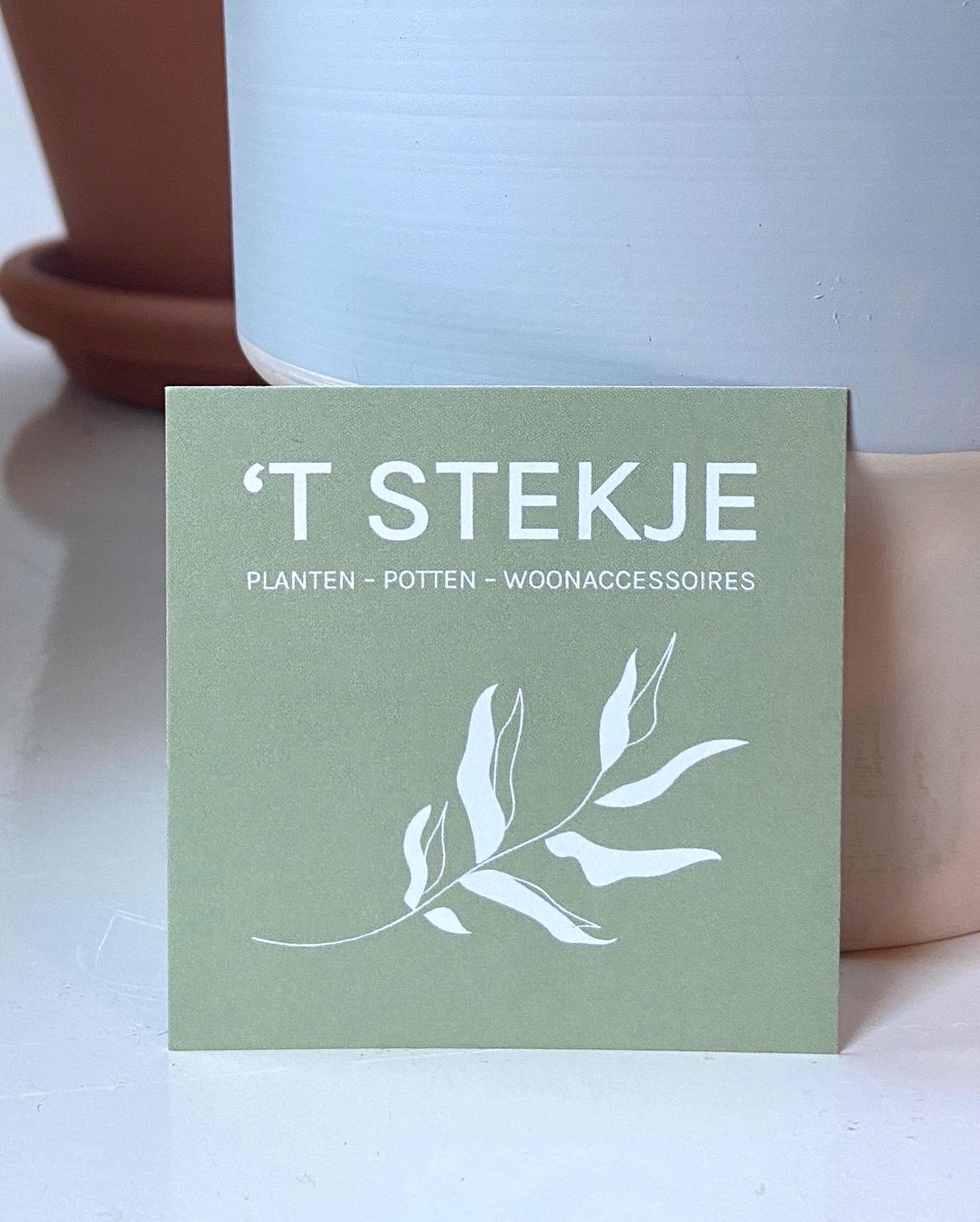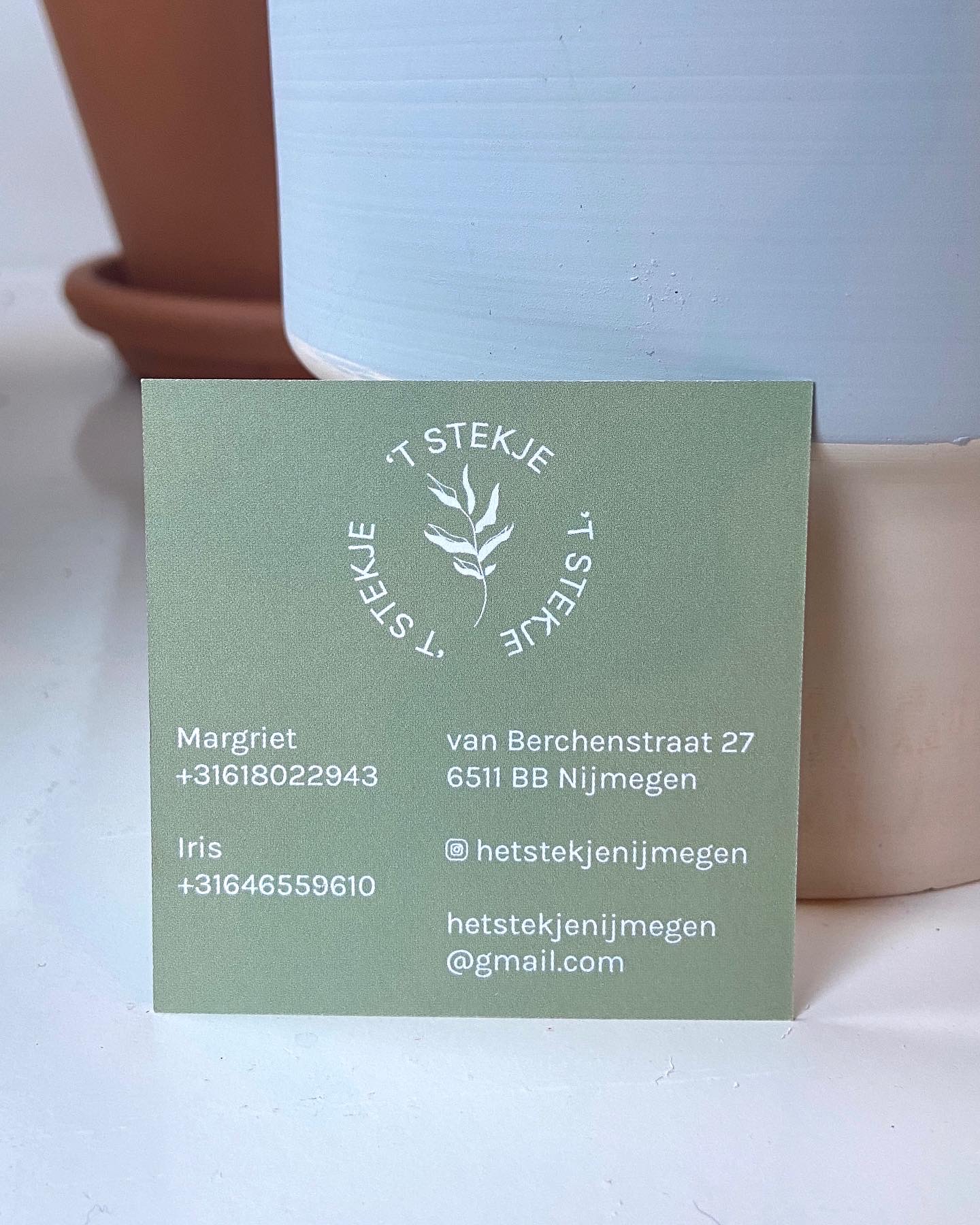 An identity designed for 'T Stekje, a small, family owned shop, selling plants, pots and other accessories for your home. The goal for the businesscards and window sticker was to create a fresh, simple design that would illustrate the authenticity of the store. Printed on Paperwise, the recycled paper gives the card a natural feel to it.
Voedsellab: de Groentesnijderij
2021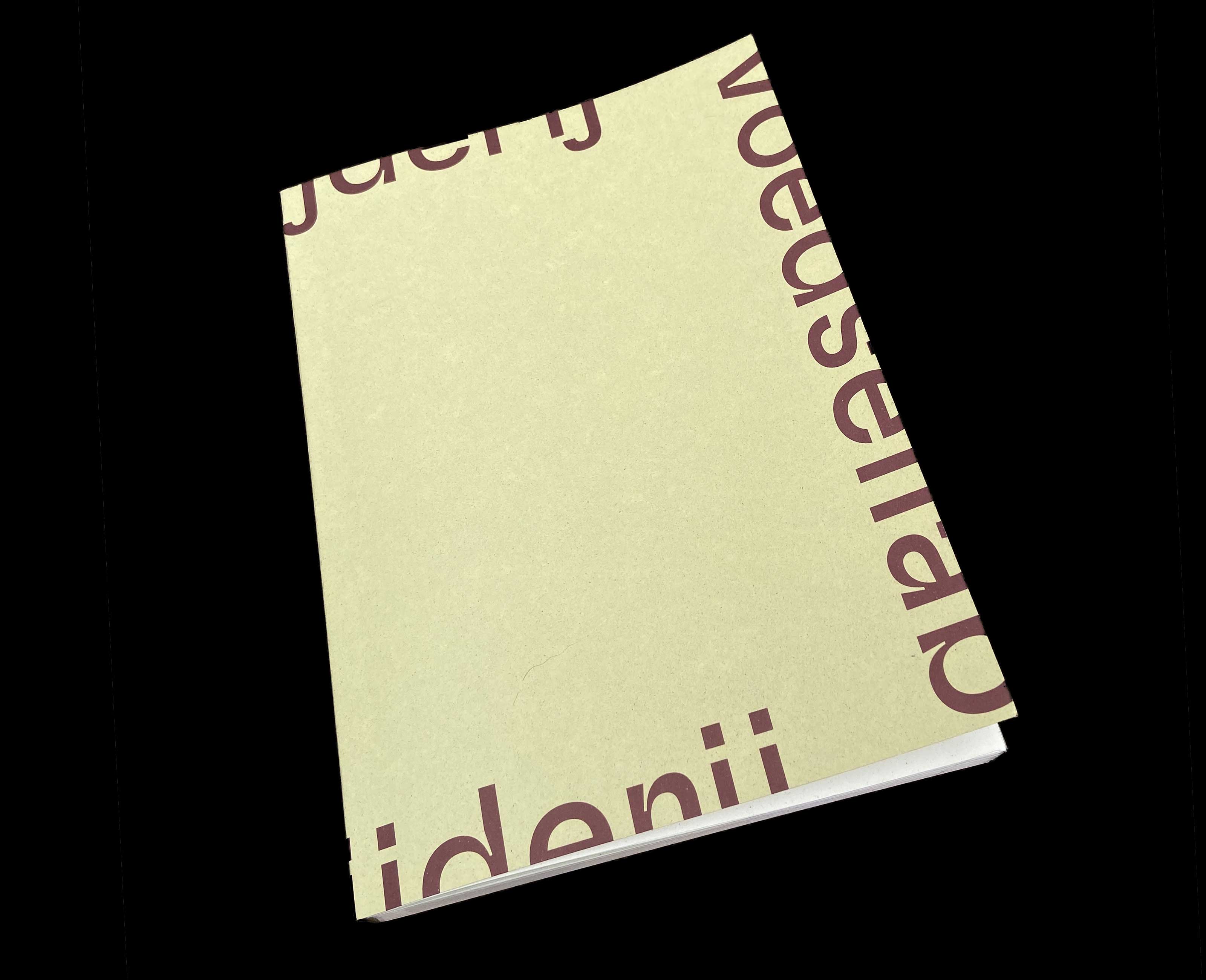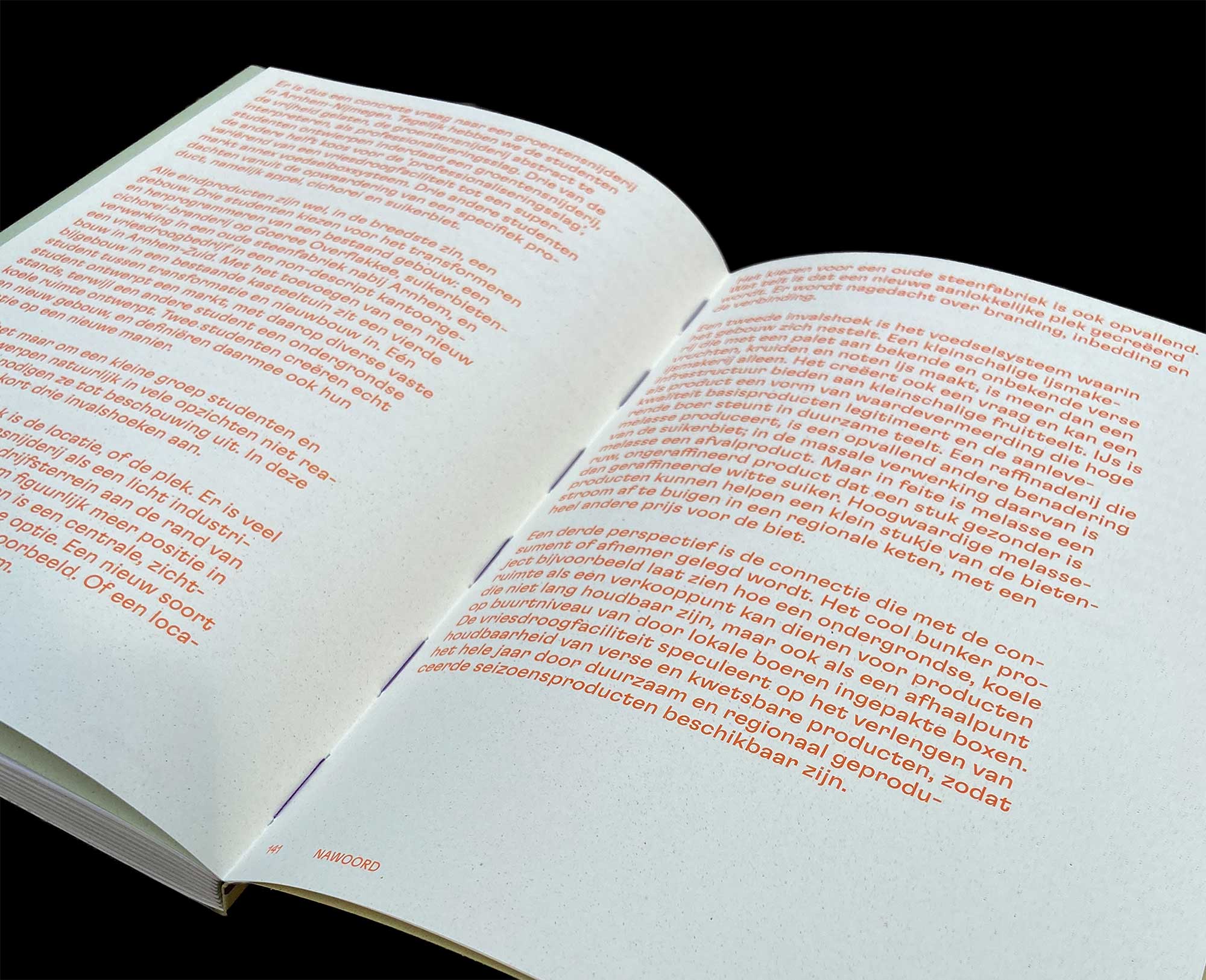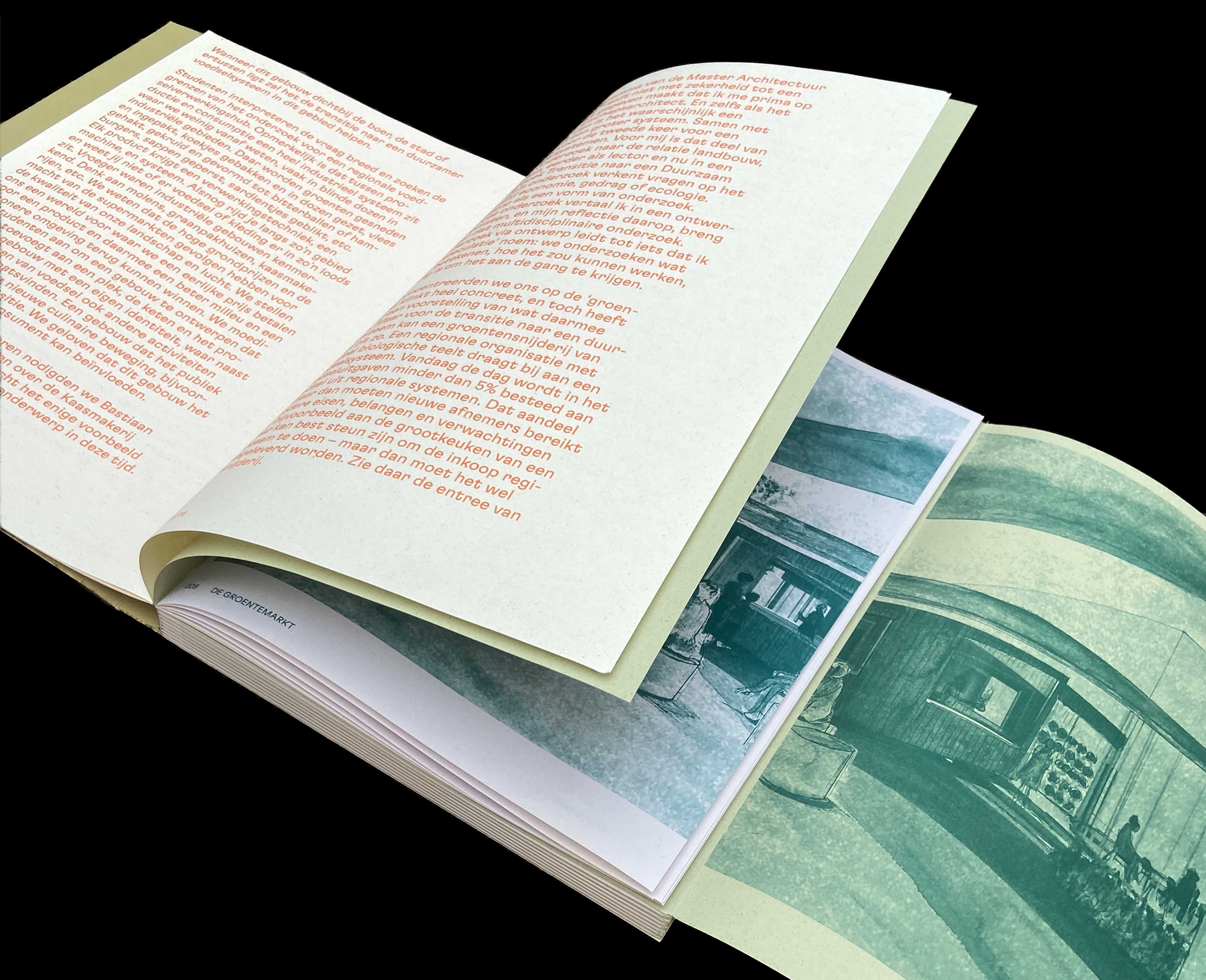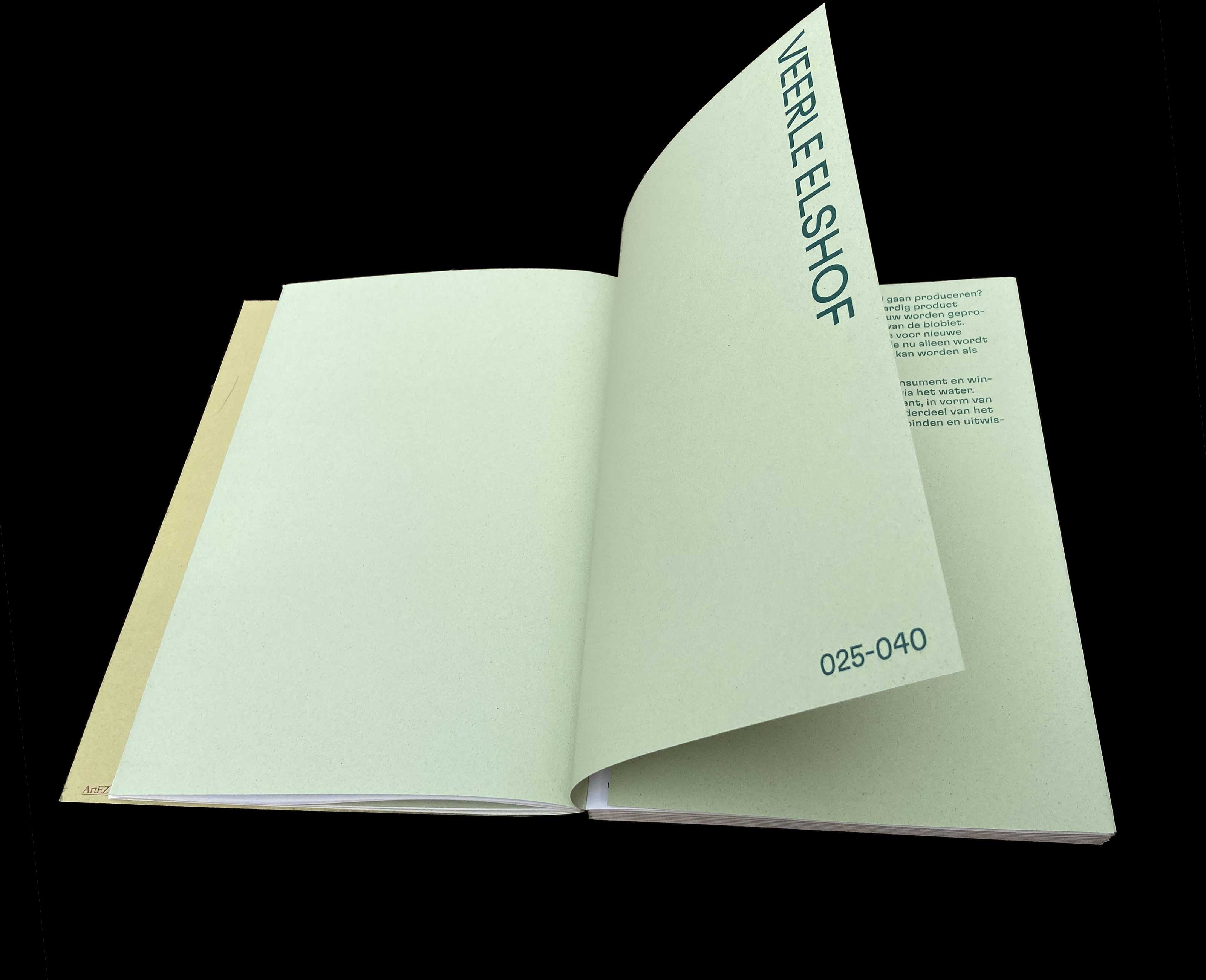 Publication for ArtEZ Architecture MA. Our goal was to create a book that was as sustainable as possible in material, but that would also communicate that in the way it looks and feels. The book resonates with the student's initial assignment- to create an innovative way to produce, use and sell vegetables in a new, sustainable way.

In collaboration with Iris de Graaf.
Printed by Drukkerij Tielen.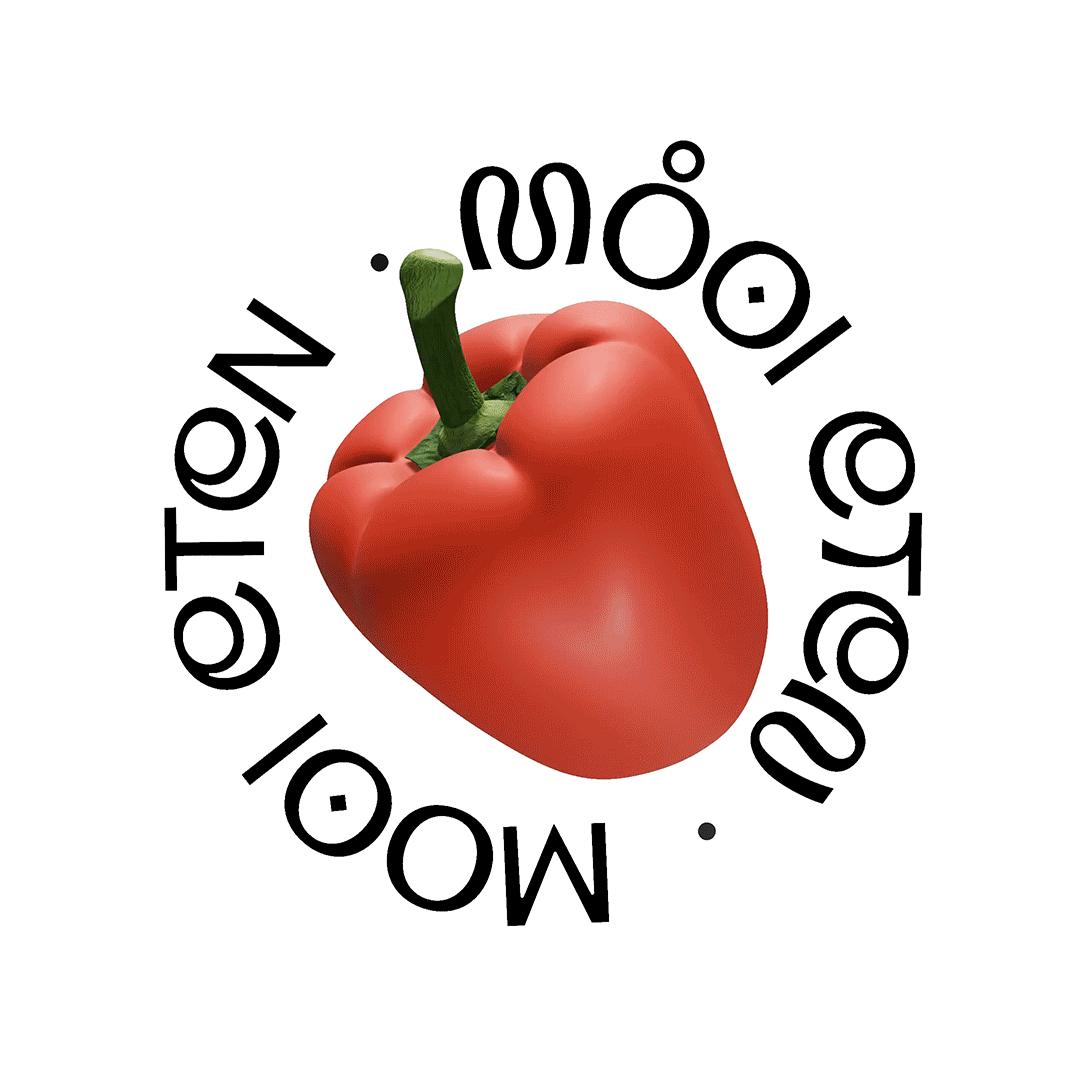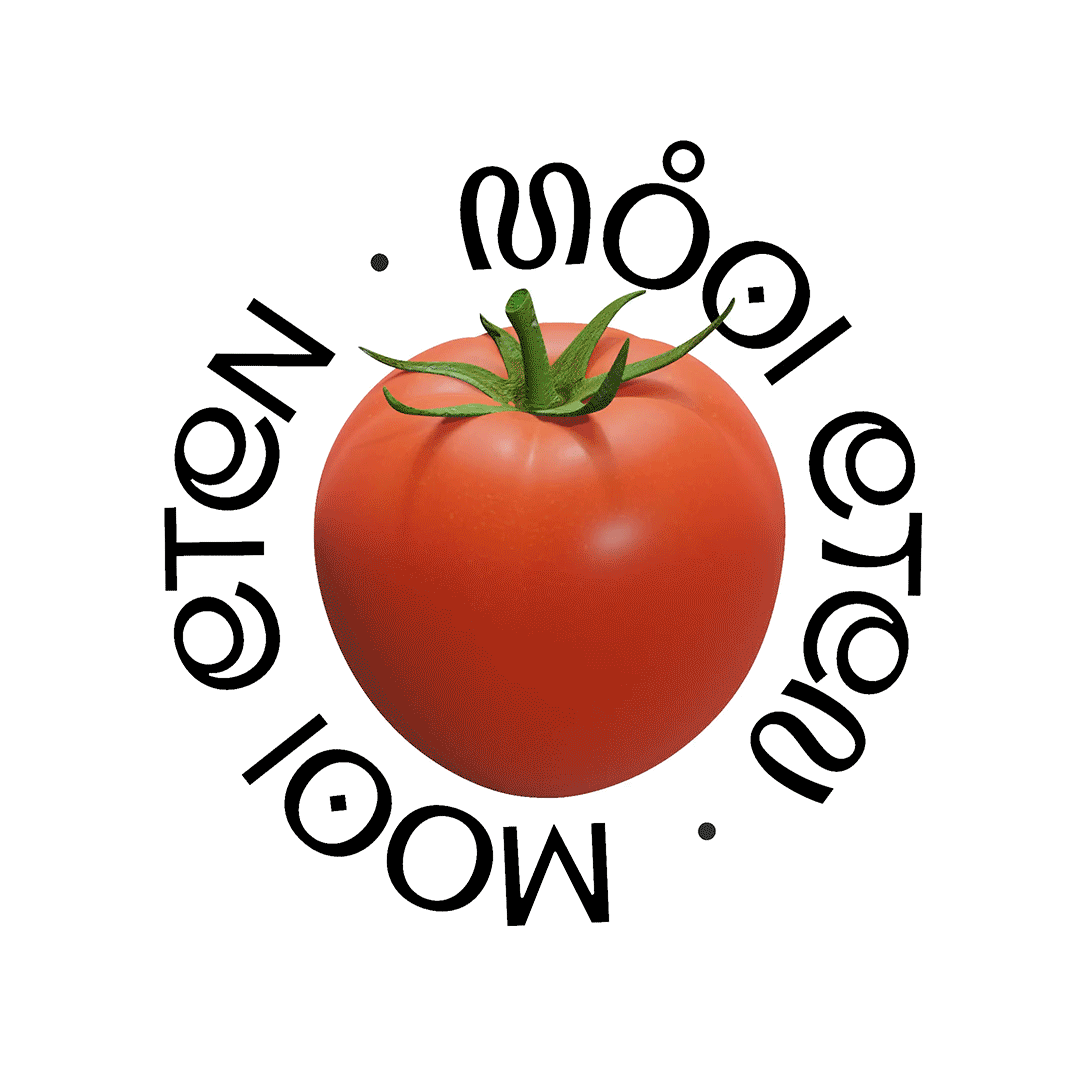 An animation for the website of Mooi Eten, a deli located in Amsterdam East. Made in Blender during my internship at studio The Anderen.